Forge The Future Of Smart Machinery
Apply a world of data and efficient APIs to reshape the industry.
Precision Tech APIs help us all grow smarter
No one farms alone -- your software optimizes the operations of today and helps shape the future of AgTech. Precision Tech APIs empower custom solutions for individual growers, giving you access to their entire fleet, regardless of make or model. When planning, work results and insights come together in one place, your solutions create the profitable, sustainable, and intelligent farm of tomorrow.
Learn what you can do with the Precision Tech APIs
Send Work Plans to Growers
Share intel with smart machinery
Monitor Sensor readings in Operations Center
Supply Chain APIs help us all stay moving
Customer demand for John Deere products and services is growing dramatically to feed and shelter the world. Supply chain data and APIs enable suppliers and manufacturers to respond faster and with higher quality so John Deere and John Deere Dealers can deliver the right products, parts and service at the right time and place.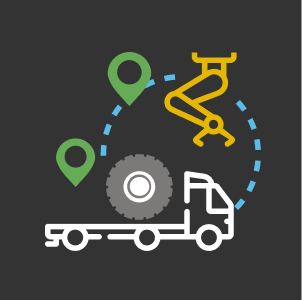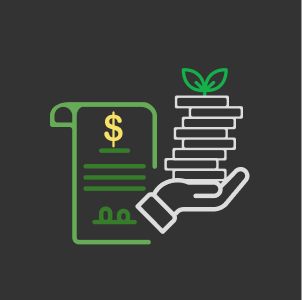 Financing APIs help us do more together
John Deere Financial APIs provide integrations into the tools and data you need to make your business processes run as well as your equipment. Our APIs allow you to securely transfer data into your dealer business systems and seamlessly manage your portfolio. Discover financing API solutions to move your business forward today.
Dealer Solutions
With Dealer APIs, ambitious ideas to improve business can become real-world solutions. Dealer Solutions provides a self-service platform for Dealers and trusted Suppliers to access Dealer and John Deere data. This enables the creation of solutions tailored to customers. Easily search, find, and access the data needed to implement customized solutions for customers, driving profitability mutual success.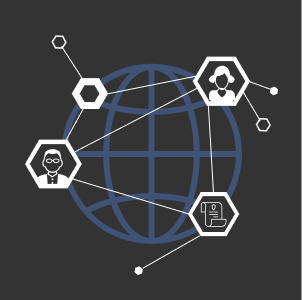 NEWS & ANNOUNCEMENTS
MyJohnDeere API transition to OAuth 2 extended (May 31st, 2021)
As announced over a year ago, we are updating our API authentication method to OAuth2 providing enhance security and a best in class customer experience.
You now have 2 additional months to update your application accessing the MyJohnDeere APIs. Make your changes before July 1, 2021 to keep access to customer data and avoid OAuth 1 token termination.
JDLink Machine Data API moving to OAuth 2 (January 21st, 2022)
As previously announced, John Deere is updating the JDLink Machine Data API to OAuth 2.
Not only does moving to OAuth 2 provide you and John Deere more security, but it also enhances our mutual customer's experience by not requiring them to reconnect each year. Your application must update to the OAuth 2 protocol by 01 May 2022.
Start building in 4 simple steps